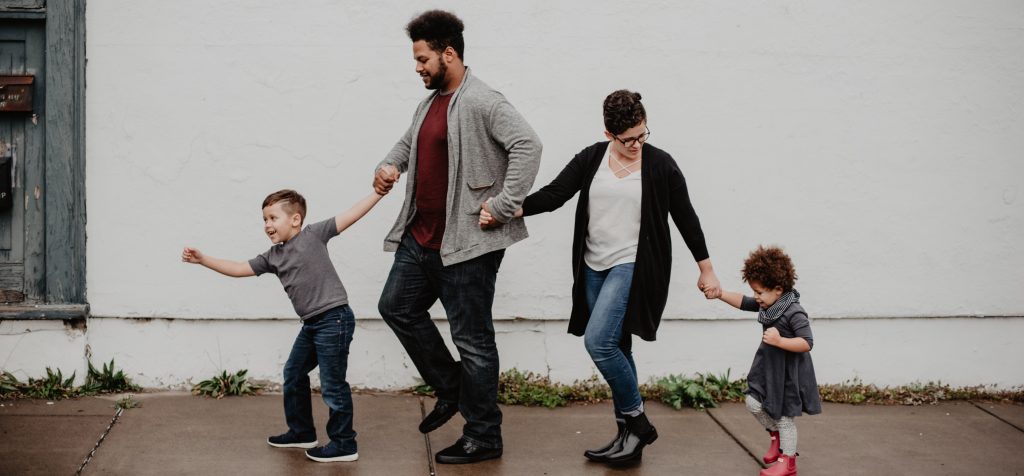 Warranty:
This warranty is available for the homeowner from the date of treatment for one full year.
Additional Warranty Information:
If Wood Destroying insects should appear during warranty period, Cripps Pest Control shall be responsible for treatment and removal of said infestation. This warranty does not obligate Cripps Pest Control to repair, replace or correct any damage caused by termites.
Said Warranty is not an assurance that termites will not return but provides for corrective action to be taken as specified in the agreement. Under this warranty, Cripps Pest Control will provide additional treatments if termites are discovered in the structure after the initial inspection and/or treatment during the warranty period.
Renewal Information:
To better serve you in the future, please fill out the bottom portion of this warranty and return it to Cripps Pest Control. This Warranty can be renewed on a yearly basis for $110.00. This includes a yearly whole house inspection, and any treatment deemed necessary would be treated at no cost to the homeowner.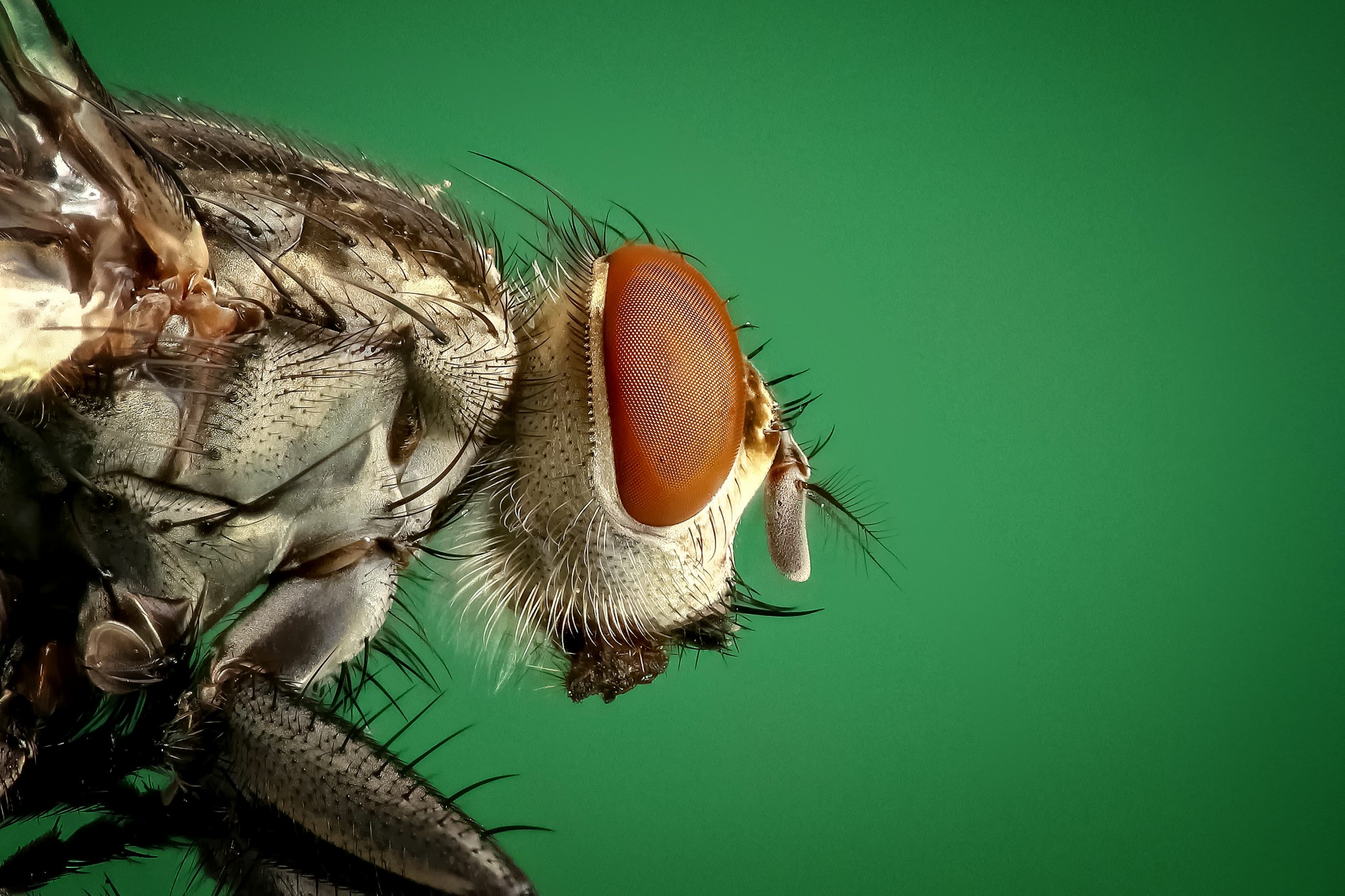 Our Services:
✔ Termite Inspections
✔ Termite Treatments
✔ General Pest Control